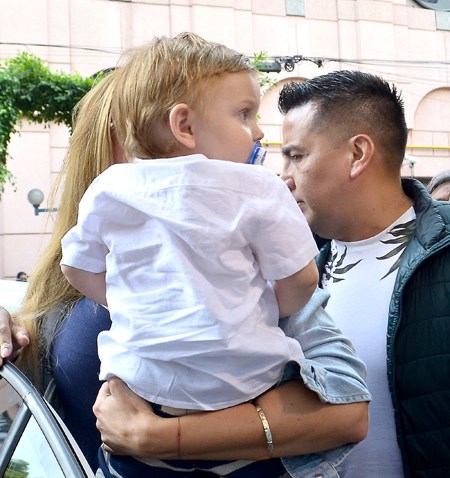 AT&T will pay $7.75 million after a federal investigation found it allowed unauthorized third-party charges on its customers' telephone bills, the U.S. Federal Communications Commission said Monday.
The company allowed "scammers to charge customers approximately $9 per month for a sham directory assistance service," the FCC said Monday. The fraud was uncovered by the U.S. Drug Enforcement Administration while investigating two Ohio companies for drug-related crimes and money laundering, the FCC said.
The settlement includes $6.8 million in refunds and a $950,000 federal fine. AT&T did not immediately respond to a request for comment, Reuters reported.