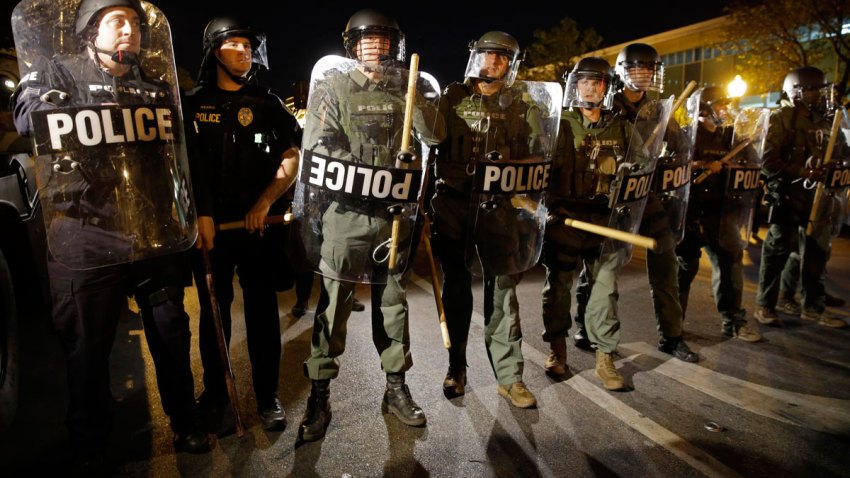 Small planes outfitted with video cameras have been flying over Baltimore since January, capturing activity on the streets below and relaying the footage to police to help them catch criminals, NBC News reported.
The public knew nothing about it until this week — when Bloomberg Businessweek ran a cover story about the trial program.
The revelations triggered outrage from elected officials, defense lawyers and the American Civil Liberties Union, who said the program raised privacy concerns and could aggravate public distrust in a city that exploded in riots last year after the death of a man in police custody.
The response put Baltimore, where tensions between law enforcement and minority neighborhoods run high, on the edge of the debate about police use of rapidly evolving technology.