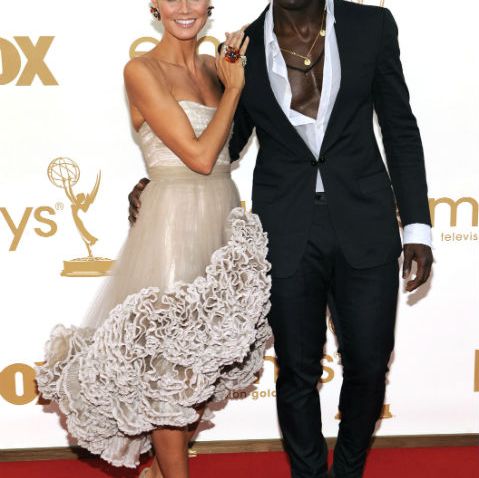 Harry Styles, your/you're the cutest!
A One Direction fan at a recent Philadelphia show discovered the perfect way to get the hunky boy-bander's attention: hold up a misspelled sign and wait for him to pick you out of the crowd.
That's what happened to a Directioner who got some notes from Harry on her "Hi Harry! Your so nice" art.
RELATED: Harry Styles pens a super-sweet note to fans on One Direction's 5-year anniversary!
Upon seeing her sign, Harry signaled to the fan, somehow procures a marker, and fixes the grammatical error by adding an apostrophe and an "E," according to videos posted to social media.
Contractions and possessive adjectives can be a doozy.
Quick back-to-school lesson: "You're" is a contraction of "you are," like: "you're doing this correctly now that Harry has given you a tutoring session. He's your hero, isn't he?" Like that.
PHOTOS: See Harry Styles with his famous friends!
It remains unclear whether the 21-year-old singer plans to use One Direction's upcoming hiatus as an excuse to get into teaching.
His fans would probably be happy for more one-on-one tutoring session, though.
Copyright E! Online