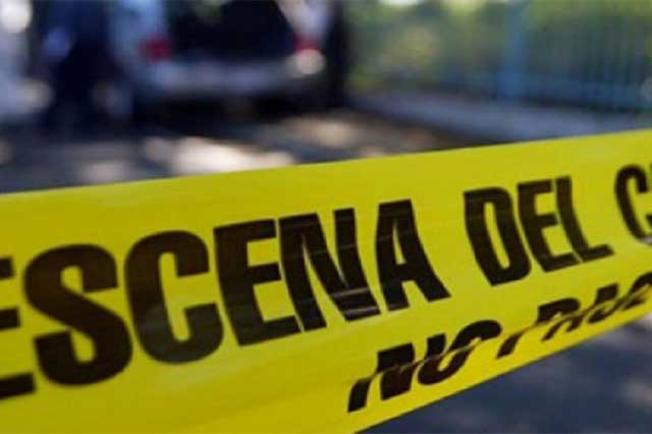 The number of hate crimes committed in the U.S. rose five percent in 2016, compared to the year before, according to data gathered from local law enforcement agencies by the FBI.
Of the 6,063 incidents involving 7,509 victims, nearly 60 percent involved people targeted because of their race, with crimes against African-Americans by far the largest share in that segment, NBC News reported. About 20 percent of the victims were singled out because of religious bias, and most of them were anti-Jewish attacks. Muslims were the second most likely to be targeted in that category.
Of the 17 percent targeted because of sexual orientation bias, most of the victims were gay men. Less than one percent of the victims were targeted over of gender identity bias, and nearly all of them were transgender.
"Hate crimes can and do happen just about anywhere," the FBI said in releasing the data.