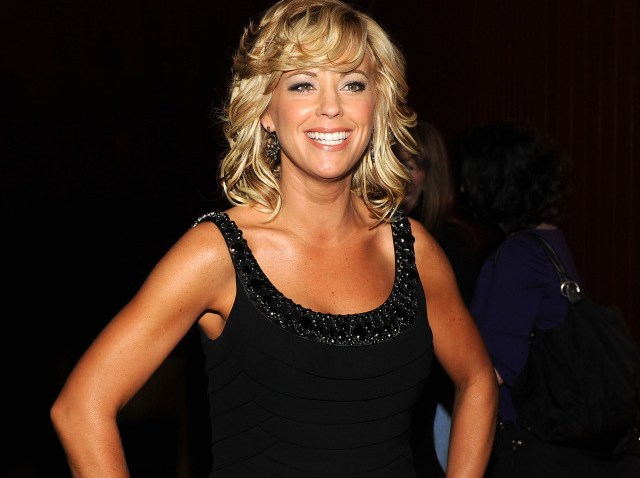 Kate Gosselin dismissed a report that she acts like a diva on "Dancing with the Stars," saying she's like any other mom.
"If you meet me, you'll realize I'm just like moms everywhere working," Gosselin, 34, said on ABC's "The View." "I have kids to provide for."
Gosselin said she is focused on learning technique with dance partner Tony Dovolani. They are working on dance moves in the basement of the Wernersville, Pa., home where Gosselin lives with her eight kids.
Gosselin blasted as "ridiculous" a New York Post report that she's been aloof toward her competition on this season's cast, which includes astronaut Buzz Aldrin, ESPN reporter Erin Andrews, Bengals star Chad Ochocinco, Olympic skater Evan Lysacek and actress Shannen Doherty.
The report quoted a "DWTS insider" who said Gosselin "doesn't want anything to do with other contestants. While there's a lot of camaraderie among the crew and other stars including Pamela Anderson, Kate has set herself apart. She wants to be queen bee."
Gosselin said she practicing at home so she can be with her children, not to avoid the other contestants.
The season premiere of DWTS is March 22.