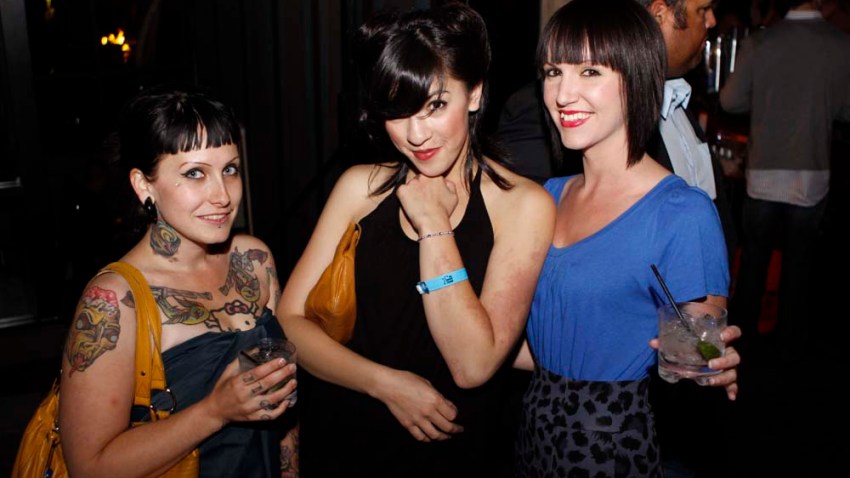 A fire that killed a family of four in Caribou, Maine, was started by a 3-year-old boy who was among the fatalities, officials announced Friday.
The Maine Fire Marshal's Office determined that young Trenton Delisle started the blaze by setting items on fire in the living room of the family's mobile home.
The boy was among three children who died in the fire, along with 2-year-old twins Mason and Madison Delisle.
All three children were taken to Cary Medical Center and pronounced dead.
Their mother, 28-year-old Norma Skidgel, died at the scene of the fire.
Skidgel's sister, Amy Bouchard, and her two sons also lived in the home. Earlier, Bouchard said she had put out a fire that started after a bible was put in the kitchen's stove.
Bouchard said she left to bring her son to a bus stop and found the home on fire.
"Juvenile firestarters are a huge problem in Maine and there are resources available throughout the state to counsel, educate and treat children fascinated by fire," Maine Fire Marshal Joe Thomas said in a statement released the Maine Department of Public Safety statement. "Help is available throughout Maine. All you have to do is ask."
Between 2001 and 2011, 2,531 fires were started by children in Maine, according to Thomas. These fires resulted in 14 deaths and 115 injuries.
NECN will have more as this story develops.