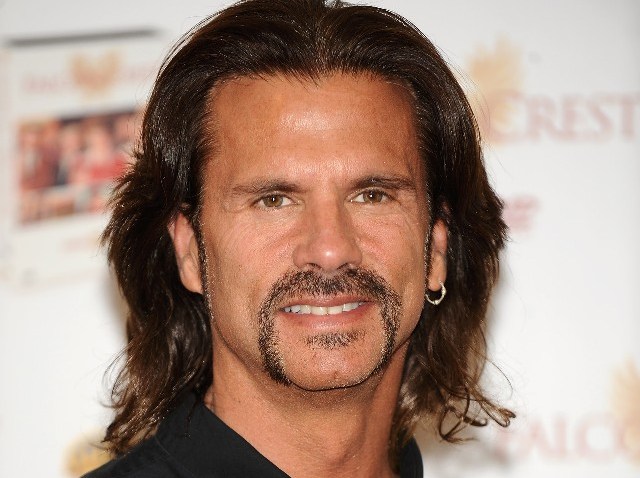 New polls released this week suggest Hillary Clinton may have a growing problem with millennial voters.
Both national polls and surveys in swing states show Clinton has seen a slide with voters younger than 35, particularly when Libertarian candidate Gary Johnson and Green Party candidate Jill Stein are factored in.
In 2012, millennials gave President Barack Obama his biggest numbers by far. He captured 60 percent of the under-30 vote in the national electorate, compared to just 37 percent that went for GOP nominee Mitt Romney.
Obama did even better with that age group in Michigan and Ohio, with 63 percent of the under-30 vote.