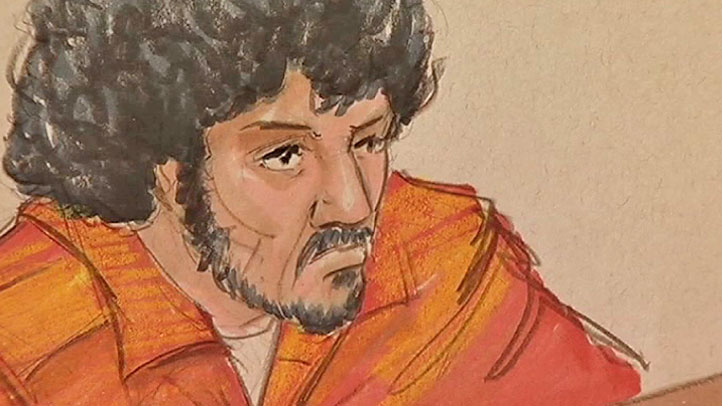 A Chicago-area teenager charged with terrorism in what prosecutors call an attempt to bomb a downtown bar has pleaded not guilty to new charges that he tried to have an FBI agent killed.
Adel Daoud looked relaxed as he entered a Chicago federal courtroom for his arraignment Friday. The 19-year-old smiled, waved to his parents and fist-bumped his attorney, asking, "What's up, man?"
Defense attorney Thomas Durkin later told reporters that Daoud's cheerful demeanor raises questions about his psychological state and whether he appreciates the gravity of his situation.
Durkin says allegations that Daoud tried to arrange the murder of a federal agent who participated in the sting that led to his 2012 arrest are "laughable."
The Associated Press left messages seeking comment from the U.S. attorney's office.
Copyright AP - Associated Press