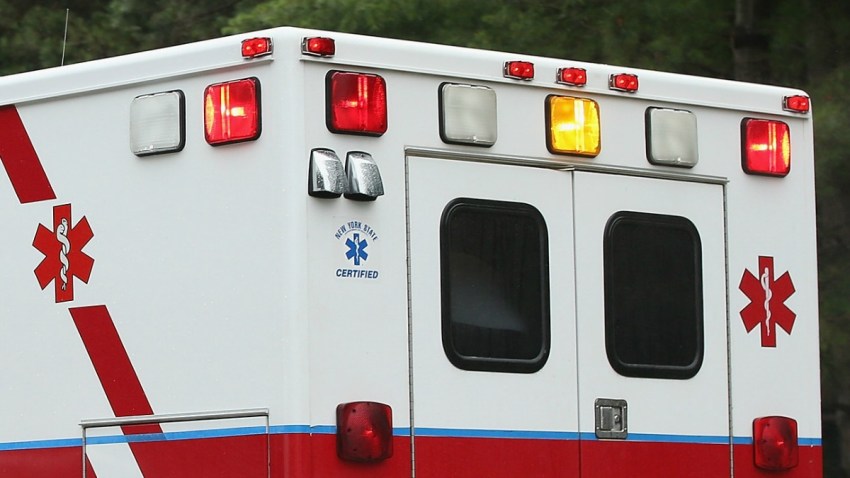 A 38-year-old man helping a family member install footing drainage around a Hudson Valley home died Thursday when the 8-foot-deep trench he was inside collapsed, burying him, authorities said.

New York State Police said the Lebanon Valley Fire Department was called to the home on state Route 5 in New Lebanon in Columbia County after the trench collapse.
Police said Jesse Finley was pronounced dead at the scene, despite rescue efforts by his family and emergency responders.