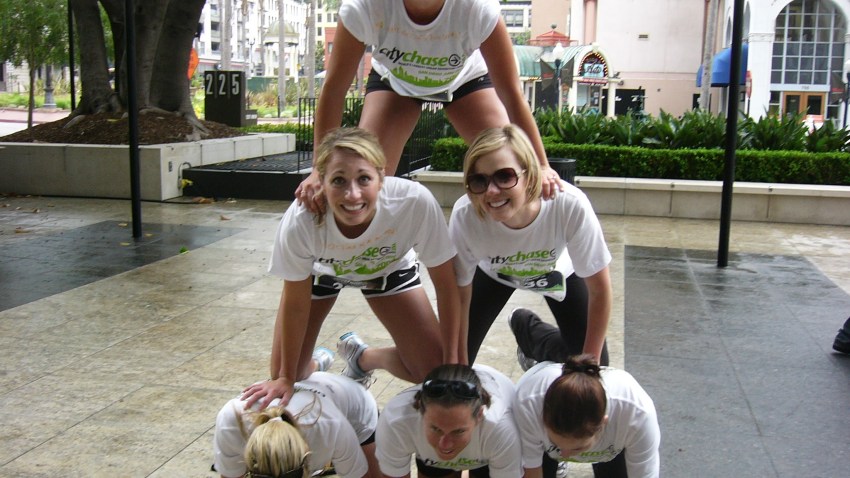 Wal-Mart has broken its silence about its plans for Black Friday.
On Thursday, the retailer announced it will open its doors at 6 p.m. on Thanksgiving, the same time it has for the last three years.
For those looking for a head start, Wal-Mart said the majority of its deals will be available online at 3:01 a.m. ET on Thanksgiving, including some of the most sought after items like televisions, video game consoles and small appliances.
Rivals Macy's, Sears and Target already announced their plans to open on Thanksgiving at 6 p.m. Toys R Us will be open an hour earlier.
A number of stores, including H&M, have decided to keep their doors closed, opting to give their employees the chance to spend the holiday at home with friends and family.
Outdoor retailer REI said it would skip Black Friday altogether. According to its website, "the outdoors, and the website are always open."