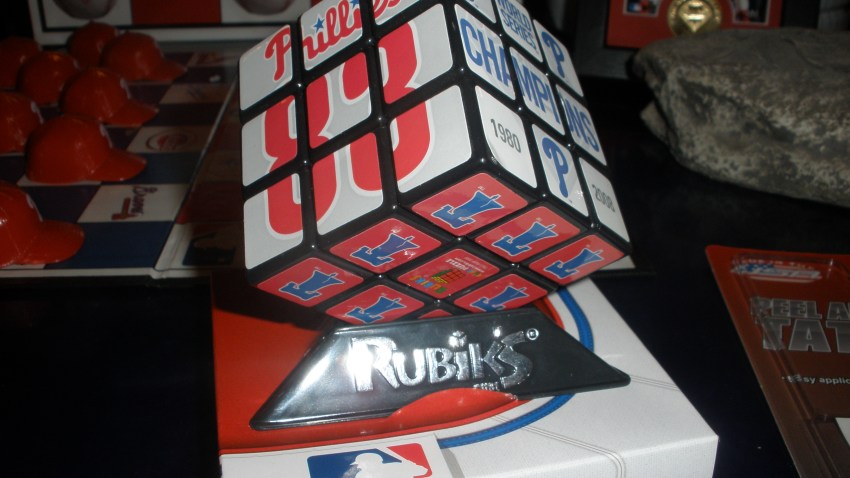 The 2014 Olympic Winter Games have turned into a nightmare for the Florida Panthers, as the team's two representatives in Sochi were injured in separate games.

Aleksander Barkov, the 18-year-old rookie forward, injured his knee while playing for Finland in their game against Norway Friday. Barkov, who was drafted No. 2 overall in the 2013 draft by the Panthers is out for the rest of the 2014 Olympics.

It's unknown how much time Barkov could miss when the NHL season resumes.

Another Panthers forward, Tomas Kopecky, was injured while playing for Slovakia in their game against Slovenia Saturday.
Kopecky, who took an elbow to the head, didn't return for the game and his status for the rest of the Olympics is unknown.
Copyright AP - Associated Press