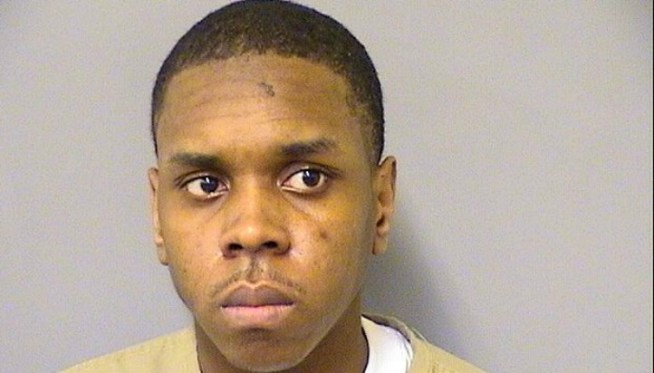 This story has moved. We're automatically redirecting you to our new coverage.
The man convicted of killing singer-actress Jennifer Hudson's mother, brother and nephew is expected to be sentenced to life in prison Tuesday.
William Balfour could stave off sentencing if a judge agrees with his lawyers request for a new trial. They argued Jennifer Hudson should not have been allowed to testify because of her celebrity status and because they say she had no direct knowledge of the murders.
After the trial, jurors said Jennifer Hudson's celebrity status did not influence their deliberations.
Balfour was formerly married to Hudson's sister, Julia.
ARCHIVE: COMPLETE COVERAGE OF THE WILLIAM BALFOUR MURDER TRIAL