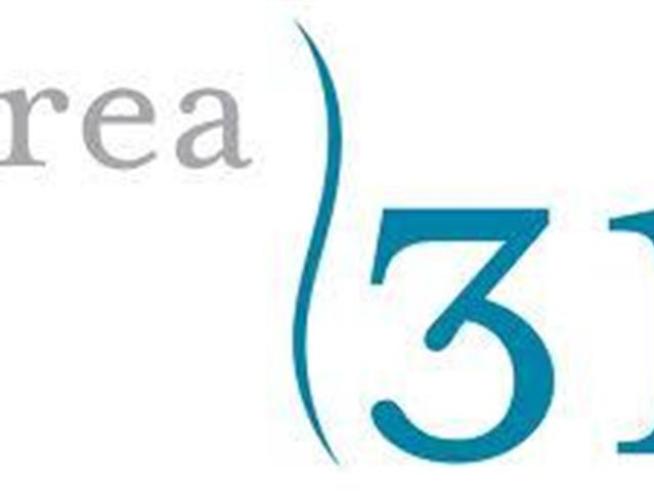 The seafood resto's chef cooks up a healthy crab salad.
Crab salad with Seared Watermelon, Heirloom Tomatoes, & Avocado
4 oz. Jumbo Lump Crab
1 4-oz piece of seedless watermelon cut in the shape of a rectangle
4 ea cilantro sprigs
4 baby heirloom tomatoes
1 oz. citrus vinaigrette
1 t spice mix
2 T avocado puree
Citrus Vinaigrette
¼ c chopped pineapple
½ bunch cilantro
1 c extra virgin olive oil
¼ c rice wine vinegar
¼ c OJ
Juice of 1 lime
Mix all ingredients in a blender until incorporated.
Spice Mix
1 T cayenne pepper
1 ½ T sugar
1 ½ T salt
Mix until well incorporated.