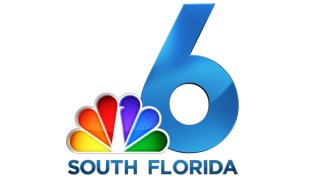 NBCMIAMI.COM is the online destination for the latest local news, weather, traffic, information and entertainment. Visitors to our site are local, upscale and passionate about their community.
The www.nbcmiami.com marketing team is available to first identify your business goals and objectives then develop custom marketing solutions that deliver the best return on your investment.
Download our app for iOS or Android to get the latest forecasts on the hurricane season— and sign up for alerts.
Let our team help provide custom advertising solutions for your business.
Contact our team by clicking here: WTVJViewerMail.Advertising@nbcuni.com
About Us