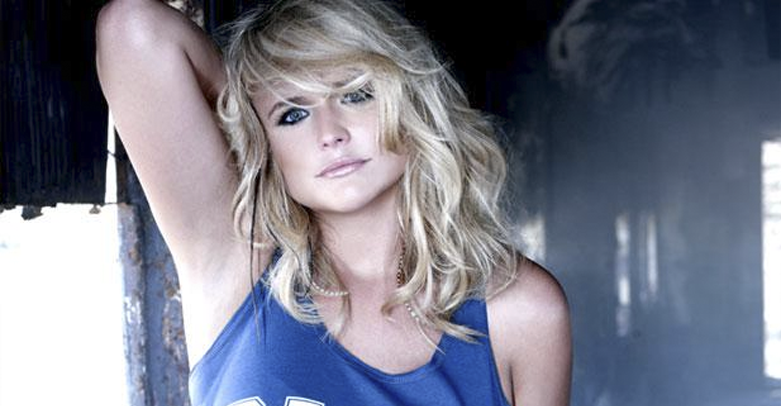 Fri., Sept. 20 – PALO at PAX, 9:30 p.m.
Since the early 2000s, PALO! has been bringing together rich Cuban influences and funk beats to create their own distinct sound. The group has been performing all over the city and beyond, making hips move with each show as they perform their Afro-Cuban sound. This Friday night, the Miami based band will be taking the stage at Brickell venue PAX, starting at 9:30 pm.

Sat., Sept. 21 – Locos por Juana at The Stage, 9 pm, $10 - $15

Forget the pachanga, this Saturday belongs to 'La Fiesta Loca' at The Stage. Mr. Pauer, known for his incredible remixes, will be spinning in between performances from Palenke Soultribe and Locos por Juana. Each group will be representing distinctly Latin sounds. While Palenke Soultribe will feature electronic sounds and Afro-Colombian rhythms, Locos por Juana will feature a plethora of Latin influences, ranging from Cumbia to reggae.

Sat., Sept 21 – Il Volo at American Airlines Arena, 8 pm, $59.50 - $89.50

'Operatic Pop' may not exactly be a genre heard everyday, but Il Volo are bringing this sound to the AAA. The group is comprised of three young Italian singers, who made their first big American performance on "American Idol". Since then, the trio has performed all over the United States, and will be bringing their show down to South Florida this Saturday night.

Sat., Sept 21 - Miranda Lambert with Dierks Bentley at Cruzan Ampitheatre, 7 pm, $25 - $49.75

Country stars own the night at Cruzan Ampitheatre this weekend. Singer/songwriter Miranda Lambert headlines the show this Saturday night. Lambert, who began as a finalist on "Nashville Star", has gone on to release five albums and been a consistent force on the charts. Joining her on this tour is fellow country artist Dierks Bentley.