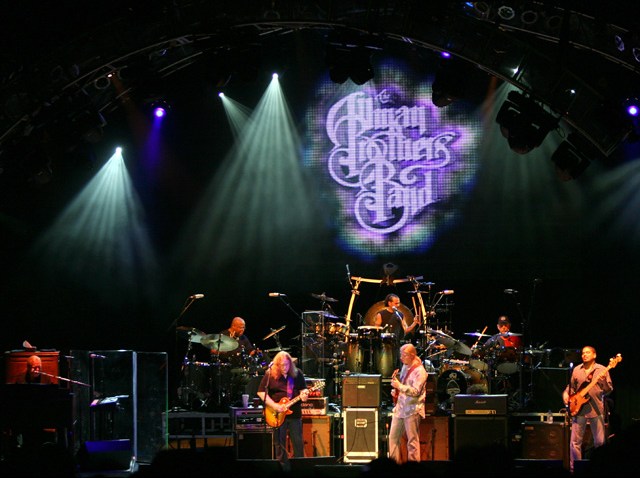 ALLMAN JOY: Rock and Roll Hall of Famers The Allman Brothers Band will be "Hittin' the Note" at the Hard Rock Live. They'll be performing as part of Hard Rock's 2009 Ambassadors of Rock Tour, a rockin' global concert series, and will make a donation to the Joe DiMaggio Children's Hospital. Visit Ticketmaster for tickets. 7:30 P.M.
ACROSS THE ATLANTIC: If you ponder the life and mystery of Amelia Earhart and her famous fly across the Atlantic, then ponder no more, as the Regal Cinemas on South Beach is hosting an advanced screening of "Amelia," the star-studded portrayal of Earhart's life starring Hilary Swank, Richard Gere, and Ewan McGregor. This practically screams, "Academy Award Winner." 7 P.M.
A PERFECT PAIR: Honestly, what goes together better than wine with dinner? We can't think of anything. Fortunately for us, neither can Eos, as their guests tonight will enjoy a delicious reception and multi-course dinner by Michelin-starred Chef Michael Psilakis paired with a variety of wines. The thought alone makes our stomachs purr with delight. Tickets are $95 plus tax and gratuity and include complimentary valet. For reservations, please call 305.503.4400, ext. 7151. 7 P.M.