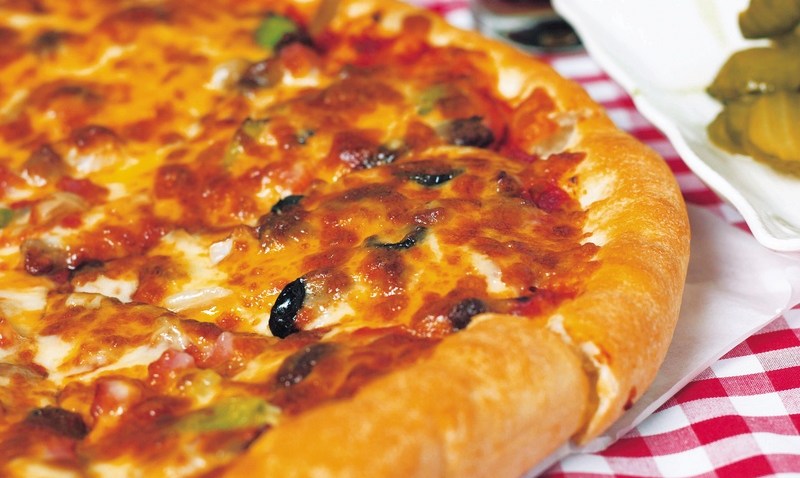 HAPPY NATIONAL PIZZA WEEK! Forget about that New Years resolution for one week -- you can jump back on the wagon next week. Celebrate National Pizza Week at Bertoni's Lounge with some fabulously frugal prices for gourmet pizza. Through the 14th, you can enjoy 20 percent off specialty pizzas and $2.50 beers and glasses of wine.
MAKE ME A MATCH: Are you someone who's single and ready mingle? There's a matchmaking event happening tonight. Kelleher Internationals is a matchmaking service and it's hosting an interview session for singles at Vibe Ultra Music Lounge in Fort Lauderdale right on Las Olas.
IT'S GOLDEN: This golden group is considered the premiere Chinese acrobatic touring company throughout the United States. The Golden Dragon Acrobats will don their elaborate and traditional costumes and perform to music and flaunt their breathtaking techniques. Check out the show tonight at the Parker Playhouse. 7 P.M.