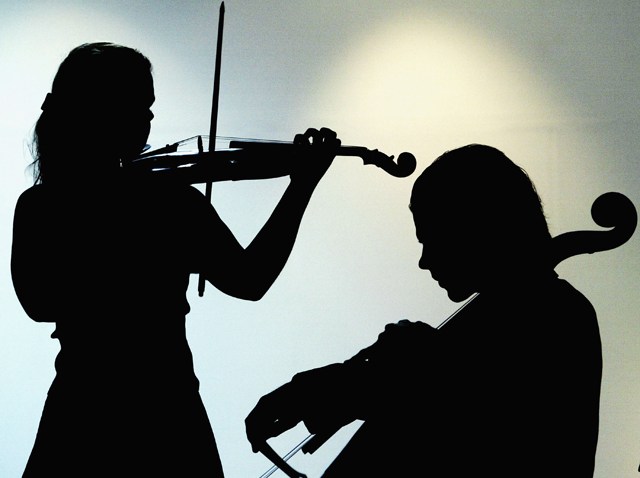 TRANS-SIBERIAN ORCHESTRA: Talk about rockin' around the Christmas Tree, this performance will erase any pre-conceived notions you've ever had about an orchestra. It's like Mozart meets Led Zeppelin and you can watch that magical combination come to life tonight with at the American Airlines Arena at 8 p.m.
TRINA GIVES BACK: Rapper, songwriter and model from Miami, Trina, is giving back to her home town. It's Trina's annual Jingle Bell Toy Drive happening tonight at Club Play between 6 and 10 p.m. The toys collected tonight will benefit The Miami-Dade County Foster Care and Adoptive Parent Association.
SOUTH BEACH BABYLON: It's the world premiere of Michael McKeever's new play all about South Beach. It explores the lives of five artists living in our town during the weeks leading up to Art Basel. Check out the show through the 12th of December.