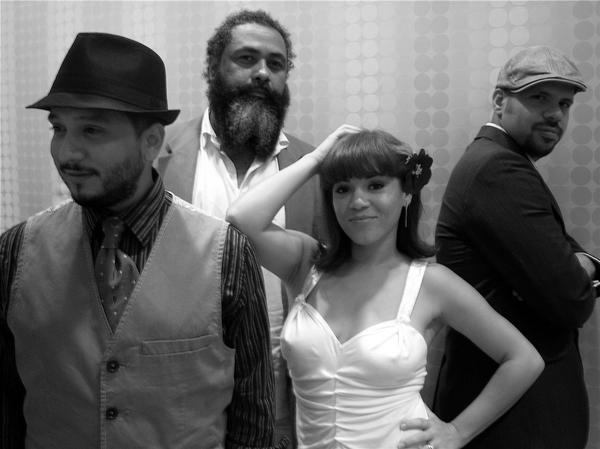 AIN'T LIFE GRAND: We love a good cover, and Grand Central apparently does, too, as they'll be featuring six bands - including Karina Iglesias and Elastic Bond -- performing their versions of classic Latin songs, all part of Red Bull's Versiones series. Free admission with RSVP to rsvp@epoplife.com. 9 P.M.

HARD CORE WRAPPER: Or so you've been called. Scoop up last-minute gifts tonight at the Epic Hotel's Exhale spa Sip, Sweat and Shop event, where skin care products, active wear, and jewelry will all be up for grabs. There will also be prizes, Core Fusion classes ($12), music and cocktails. 5-8 P.M.

SAVING GRACE: Cross some more special peeps off your list with a visit to the Shore Club's Violet & Grace boutique. Today and tomorrow, score 20 percent off goodies like accessories by Ela Stone, Gag & Lou and Me & Ro. 1-8 P.M.