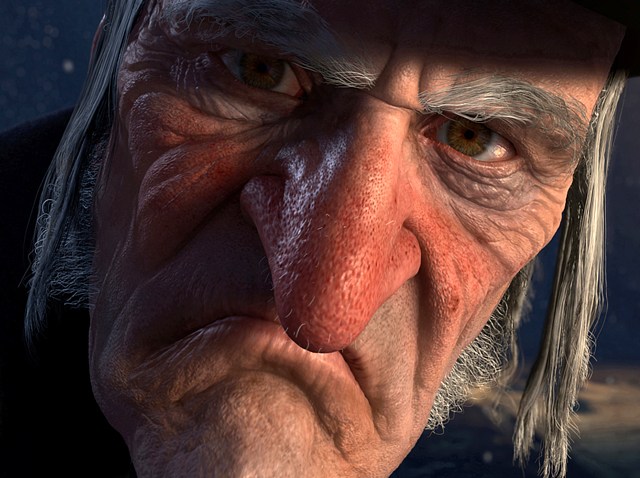 SCROOGED: It wouldn't be Christmas without spiked egg nog, a Santa-adorned, Grandma-approved sweater and "A Christmas Carol." The Actors Playhouse provides your fix of Ebenezer, the Ghost of Christmas Past and Tiny Tim. 7 P.M.

HEAT LIGHTNING: Dallas is in town, and we don't mean our favorite show about Texas oil. The Mavericks take on the Heat tonight, a game we're thinking could be the perfect cure for that case of the Mondays you're surely suffering from. 7:30 P.M.

BOYS ON FILM: We're usually warned not to get caught in the undertow, but tonight the Coral Gables Art Cinema wants you to dive right in. Peruvian film "Undertow" follows a love triangle between a husband, wife and the husband's BF. "Brokeback Mountain" with llamas? Probably not, but it did win like 40 film festival awards. 8:30 P.M.