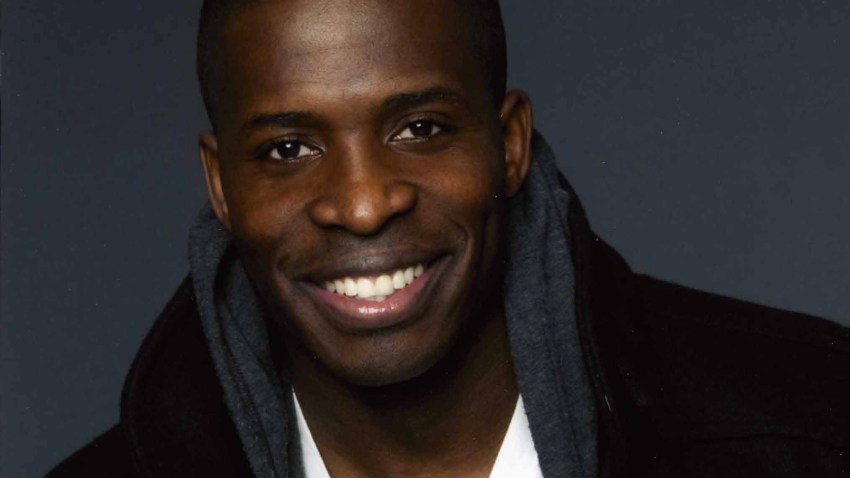 Not everyone can get away with using just one name. Madonna and Prince, sure, but Godfrey?
Actually, yes. Since being personally cast by
Ben Still
in the 2001 male-model-parodying comedy "Zoolander," the
Chicago
-native has seen his career take off with two
Comedy Central
specials (the next to air in 2011), roles in films such as "Phat Girlz" and "Soul Plane," and appearances on hit shows like "30 Rock."
And he's not done yet.
"I feel like I have made small victories, but I don't think I have made it to where I want to make it yet. There is still a lot more I want to accomplish, much more I want to get to. I'm still flying coach, so when I'm flying first class, I'll know I made it."
Godfrey (born
Godfrey C. Danchimah, Jr.)
will be at The Improv in Coconut Grove Thursday through Saturday. He says stand up is his favorite kind of performance.
"I love movies and TV, I really do, but I
love
stand up," said Godfrey, who now calls
New York City
home. "A late night in New York City doing stand up, an awesome crowd -- nothing beats the feeling of performing live in your hometown."
The comedian hopes to expand his repertoire in upcoming months.
"I'm trying to create. I'm working with Fox on stuff I created -- some animation projects. I want the control. "
And as for the single-name approach, Niteside got to the bottom of it.
"It's just easier. There wasn't anyone else named Godfrey, so I liked it."