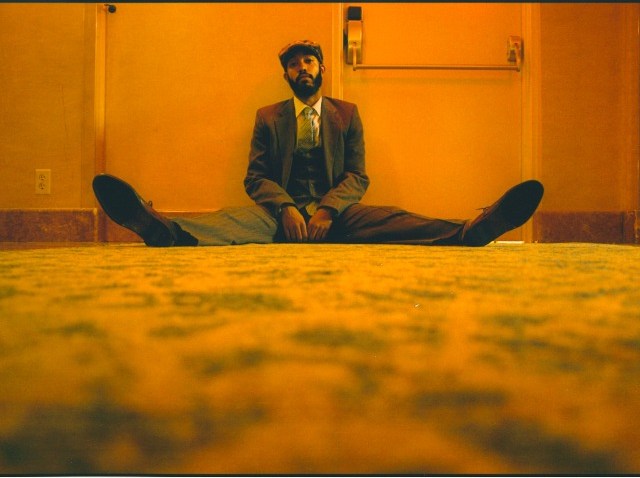 Comedian Wyatt Cenac - who took the stage at Miami Improv Thursday night - says there's one thing you can always expect in his stand-up routine, and that's plenty of bathroom humor.

"I would say it's at least 73% fart jokes, 2% personal stories, 10% of me saying the word "um," he joked when statistically breaking down his routine.

And when not pulling his own finger (or someone else's) on stage, Cenac is working alongside fellow funnyman Jon Stewart as a writer and correspondent for The Daily Show. A job Cenac admits has undoubtedly broadened his comedic horizons.

"The Daily Show is a lot of work, but it's fun work," he explained. " As a comedian, it sort of forced me to work different muscles, because you mainly focus on political satire, and for me as a comedian, I was more interested in things like social commentary."

He added, "It's interesting to shift gears."

These days, Cenac - who has also written for the animated series King of The Hill - says his "next big thing" is gearing up to film his one-hour comedy special for Comedy Central, which will air later this year and be released on DVD and CD. He says regardless of what gigs he takes on during his career, stand-up will always be his roots.

"It's what I was doing before the show, and what I presume I'll do after the show," said Cencac. "In some ways it is my opportunity to put my own voice out there a little more, and throw out the ideas I have rattling around in my head.

"As long as there are audiences who want to hear what I want to say, then I'd love to keep doing it."