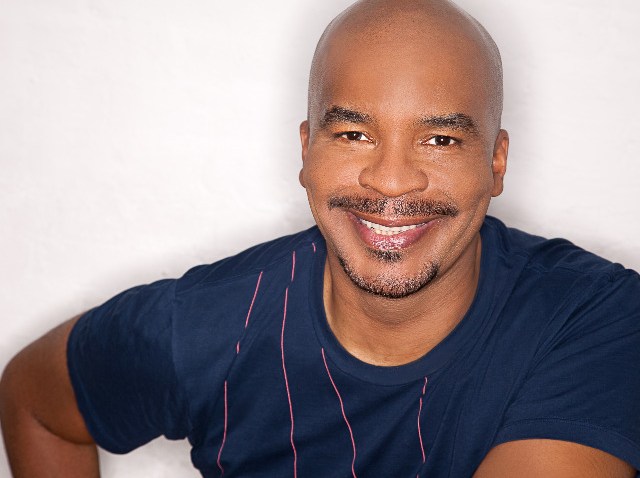 Comic David Alan Grier, who took the stage at Miami Improv last night, told Niteside that stand-up allows him to reconnect with his audience in a way the Broadway stage can't.
"In theater, someone else writes the words, and someone else directs you and guides you through the process," said the "In Living Color" alum, who has also rediscovered his stage roots on Broadway.
"Stand-up is really a chance to be on my own on stage. I write all my own material, and what I like about it is that it's a chance to reconnect with my audience directly. And I play poker by day and tell jokes at night. ... It's awesome."
Grier just wrapped shooting scenes on "Bones" last week and is gearing up to play a lawyer on "Law and Order" opposite Paula Patton. Next, he is taking his acting chops back to the silver screen. He recently signed onto a new movie alongside Whoopi Goldberg and Kerry Washington.
"This year has been amazing," he said. "I couldn't really ask for more, it is pretty cool."