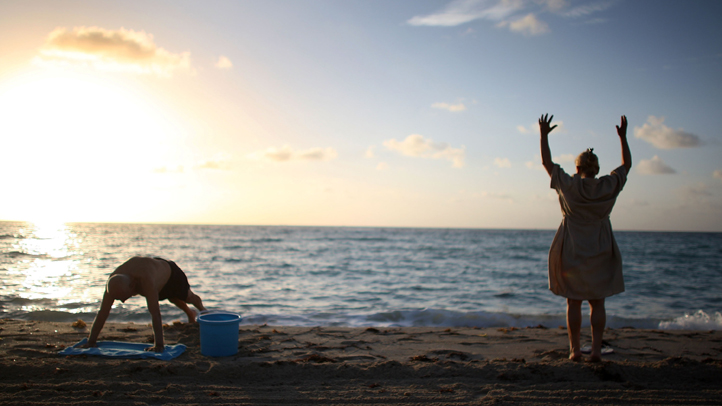 The delightful weather we experienced Wednesday should stick around for Thursday, with mild overnight temperatures and a pleasantly warm afternoon near 81 degrees. Blue skies will be decorated by a few scattered clouds, but no rain is expected.
On Friday our winds veer south and increasing temperature and humidity levels should be expected. There's even a chance for some spotty afternoon showers on Friday afternoon. Highs will be near 82.

With moisture in place for the weekend, our forecast reflects at least a slight chance of showers on Saturday, with a high of 83 degrees. Then on Sunday it will be breezier and warmer, with temperatures into the mid-80s before a cold front approaches. The front should yield some rain showers or a thunderstorm as it crosses South Florida.
Monday's Presidents' Day is looking like the best day of the holiday weekend, with clearing skies, lower humidity, and cooler temperatures in the 70s.