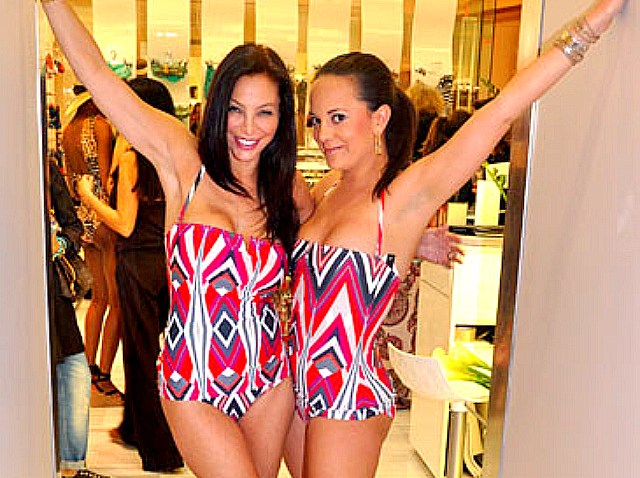 Meet the new Magic City "it" girl.
South Florida socialite turned reality TV star Erin Newberg is known as the vixen from Miami on the new VH1 reality TV show "Secrets of Aspen" that follows the lives of a handful of singles in one of the country's wealthiest zip codes.
"I was the Miami girl," she told us. "I rolled in with my crazy outfits."
The social butterfly sported designer duds on camera and even donned signature swimwear while fly fishing on the show. Known to host charity events around town and hobnob with the Miami elite, Newberg said she doesn't spend much time around the city's clubs.
"You won't catch me in a nightclub unless I'm hosting something," she said.
Erin, who found Aspen to be much more laid-back than Miami, said she likes the unpretentious attitude out West.
She added, "The scene is very different."
Now that the show's taping is over, Erin said she'd love to return to Aspen and has plans to make waves in the industry
"I've really tried to grab the bull by the horns, and I got more than I even bargained for," she said.