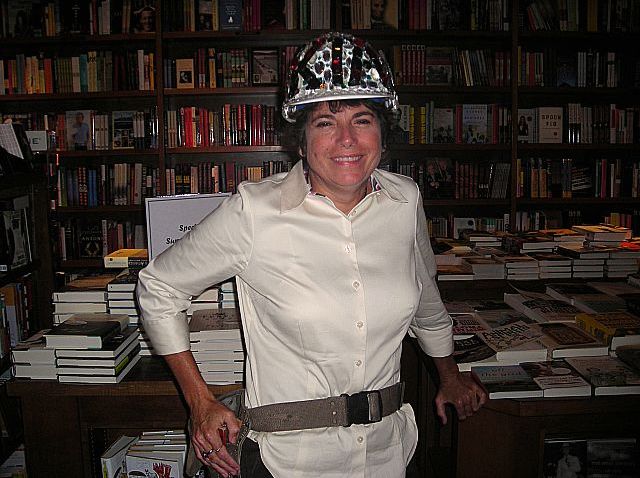 Author Kia Ricchi last night laid out a blueprint for how to avoid getting cheated by overzealous contractors.
"I've found that most contractors I have dealt with are competent," Ricchi, who is also a contractor, said Tuesday, "but you've got your good apples, your bruised apples and your bad apples."
Speaking last night at Books & Books, the "Avoiding the Con in Construction" scribe said hurricane season is prime time for home construction fraud because of all the necessary post-storm repairs.
"After hurricanes is when you really need to keep your eyes open." she cautioned. "I sympathize with the people who are ripped off after hurricanes, as if losing their belongings and their home wasn't enough, a contractor comes in and takes their money."
Ricchi -- whose book offers tips on a range of topics such as licensing, inspections, how to handle cost overturns and job site injuries -- said both contractors and homeowners can benefit from being better informed.
"I actually enjoy when a homeowner is informed, the project goes smoothly," said Ricchi. "I knew homeowners needed this information, and I wanted to help them."