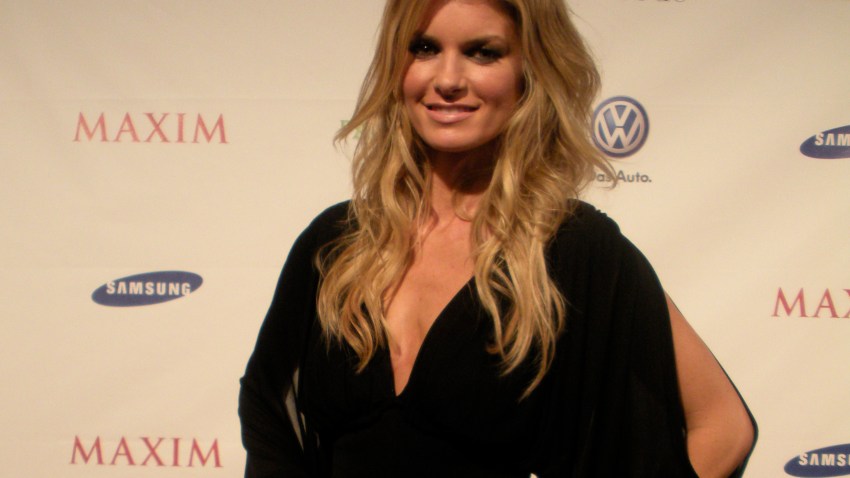 Victoria's Secret model Marissa Miller said the New Orleans Saints deserved the Super Bowl title.
"Colts are great, let's be honest," she said making her prediction before the big game during the star-studded Maxim magazine party on South Beach Saturday night. "Peyton [Manning] is an absolute machine, but I would love to see the Saints bring one home.
"I mean, it's New Orleans. They deserve it."
The blonde beauty said she's been too busy to party in the Magic City this time around.
"We have been here since Thursday and have only really been to LIV, which it's so loud in there, I'm not sure it's legal. Other than that, we have been so busy, I can only really say that the room service at the Gansevoort is top notch," she said.

Jermaine Dupri was spinning as stars like LMFAO, Nelly, Kellan Lutz , Trevor Donovan, Jesse McCartney and Ryan Cabrera made appearances.

"Dancing With The Stars" alum Joanna Krupa who spotted partying with her Mynt Lounge-owner boyfriend.

"I wish I could call Miami home," she said. "If I didn't have so much business in L.A., I would pack my bags tomorrow."