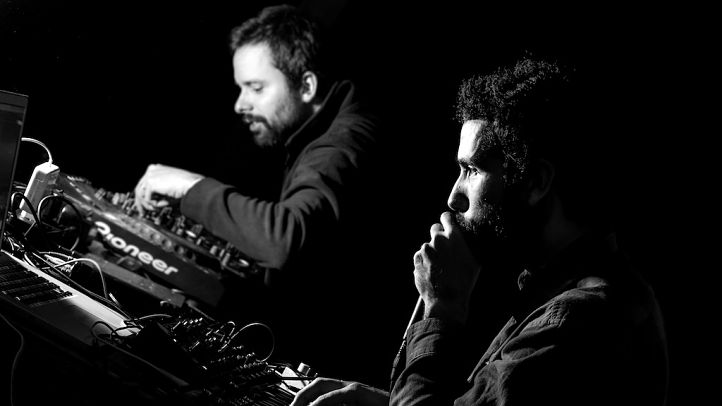 Its core is a mad mix of French, Japanese and British scenemakers, but its whole consists of some of the raddest racket-makers in the whole wild world. As a label its racked such modern classics as Bloc Party and Boys Noize, Klaxons and La Roux; as a concept its ultra sound is backed by very vivid vision. It is Kitsune, and this Friday night the brand will be grand-standing into Grand Central with both Oliver and The Twelves. To mark the occasion Niteside asked The Twelves to tell us what counts.
Dirty Dozen or baker's dozen? Dirty Dozen. I don't even know what a baker's dozen is?
A dozen roses or a two six packs? Easy! Two six packs! Roses aren't going to do you any favors on a hot day in Rio!
Twelve Apostles or twelve Olympians? Apostles I think. I'd much prefer to flex my brain muscle than my actual muscles.
Twelve steps or twelve tones? It depends what is at the end of the twelve steps and what the twelve tones are. Twelve steps would probably be the wiser choice in case you end up with twelve flat or sharp tones!
The twelve tribes of Israel or the twelve labors of Hercules? ... Labors, let's go with labors.
12 Monkeys or Apollo 12? Oooh! Tough. 12 Monkeys
Twelfth Night or "The Twelfth of Never"? Ummm… Twelfth Night?
How do you two feel about Friday the 13th? Friday the 13th is no big thing. We eat Friday the 13th for breakfast! Hahahah!
Kitsune Club Night with The Twelves and Oliver Friday November 9 at Grand Central. For more information log on here.