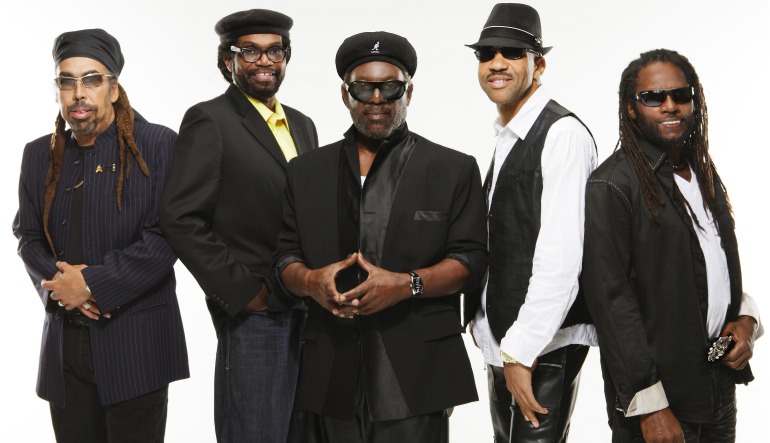 Reggae didn't become a ubiquitous part of world culture overnight -- it took time and talent and effort, not to mention a group of like-minded souls determined to make their musical mark. One of those groups was called Inner Circle, which splintered into Third World long before "Bad Boys" started worrying about what they were gonna do. Four decades later the twin pillars of Jamaican high life hit the Arsht for Reggae Jam, a tribute to the late, great front man Jacob "Killer" Miller. Third World bassist Ritchie Daley fills us in.

Wanna tell us a quick bit about Reggae Jam? Reggae Jam is about two bands that shares a similar history in reggae music. Half of Third World once was a part of Inner Circle, and Jakes ["Killer" Miller] was a pivotal icon to both bands, as well as others,

What made you decide the time was right for a tribute to Miller? The decision to pay tribute to Jakes was that of Inner Circle, but because of the affection we also had for him we also thought it was a proper time to pay tribute to one of the most unforgettable characters in music.

Everyone is keen on the concert, that's for sure. When was the last time you hit the Magic City anyway? We have not played Miami proper for a long time but we have performed surrounding areas close enough, Broward and the Palm Beach areas last year, so an appearance is well overdue.

What can fans expect this go 'round? An exceptional effort from Third World, a band who loves very much to perform before a live audience, and the opportunity to both showcase our last CD Patriots and to play a lot of old favorites.

Reggae Jam with Third World and Inner Circle takes place Friday February 24, 8pm at The Arsht. For more information log on here.