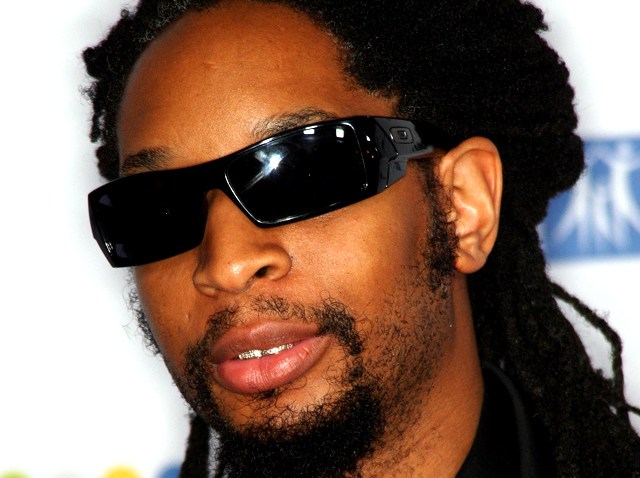 Lil Jon shot down rumors last night that he had thrown rapper Drake a bachelor party after the young rapper tweeted that he and Nicki Minaj were getting married.
"There was a bunch of us there that night," Lil Jon told Niteside about his recent boys' night out with T.I., Chris Brown and Drake. "We all just decided to head out to the same spot."
The same day Drake and Minaj "annulled" their fake Twitter marriage, Lil Jon confirmed the pair is not an item: "Everyone should have known that Twitter thing wasn't true. Nicki has a boyfriend, and it's not Drake."
The King of Crunk, in town to kick off Labor Day celebrations for the Fontainebleau last night at LIV, said Miami is one of his favorite cities in the U.S.
"I eat a lot of Cuban food and chill," he said. "The water relaxes me so just sitting out on the porch and looking at the ocean I love."
He added, "You have the boats, weather -- it's always a good time. ... Oh, and the night clubs. I really love that the clubs close at 5 a.m."