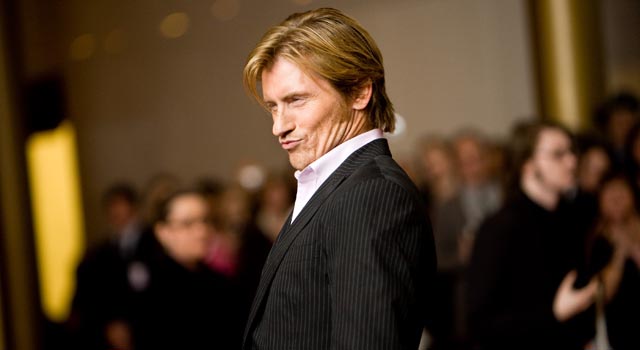 Denis Leary like cigarettes, driving really slow in the ultra-fast lane and chances are he probably doesn't like you. He's an "Asshole," remember?

If you've forgotten what a pain the butt Leary can be, you may want to check out his Rescue Me Comedy Tour, when he hits South Florida tonight at 7:30 with members from the cast from his award-winning show "Rescue Me."

You'll hear the Boston-bred curmudgeon crack on politics, health care, Hollywood and anything else that really pisses him off.

After all, that's what he's famous for: bitching about life and getting paid for it. Now how do we get that job?