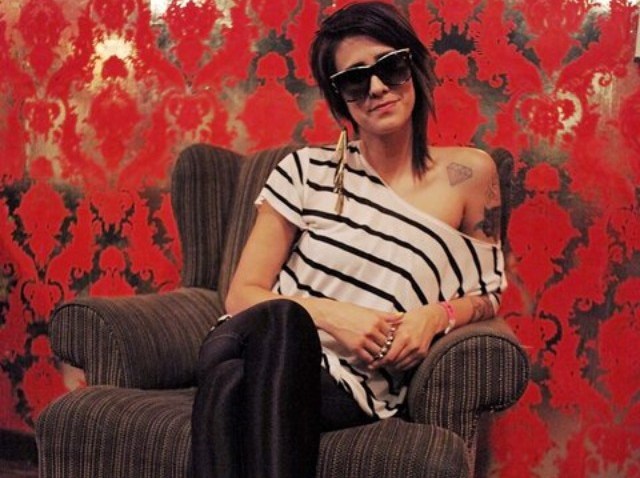 Pop singer Dev said topping the charts can be a bit disorienting.
The "Like A G6" songstress, whose single recently took the No. 1 spot on the Billboard Top 100 List, is set to take the stage at Feelgoods in West Palm tonight but she said she sometimes loses track of her tour stops.
"I'm going to sound crazy," she told Niteside, laughing, "but I have no idea where I am even performing. I've been doing so many shows that I couldn't tell you what day it is. All I know is, it will be super cracking."
When she does have spare time, Dev is in the studio recording her new single "Face Down Low" produced by The Cataracts.
"It's been crazy," she said of her new-found fame. "I don't think any of us ... expected this much attention or success. These past couple months has been from zero to 100, but I couldn't ask for anything better."
She confessed it will be difficult to top her catchy single "Like A G6," which samples the chorus of "Booty Bounce." But Dev wants to prove she has pop star staying power.
"I want everyone to think, 'That girl can hold her ground,'" she said. "So I hope [new projects] gets as much love as 'Like A G6.' We've been doing a lot of great stuff."
She added, "I have a few rappers I want to reach out to for collaborations on the album, but I want to keep that a secret."