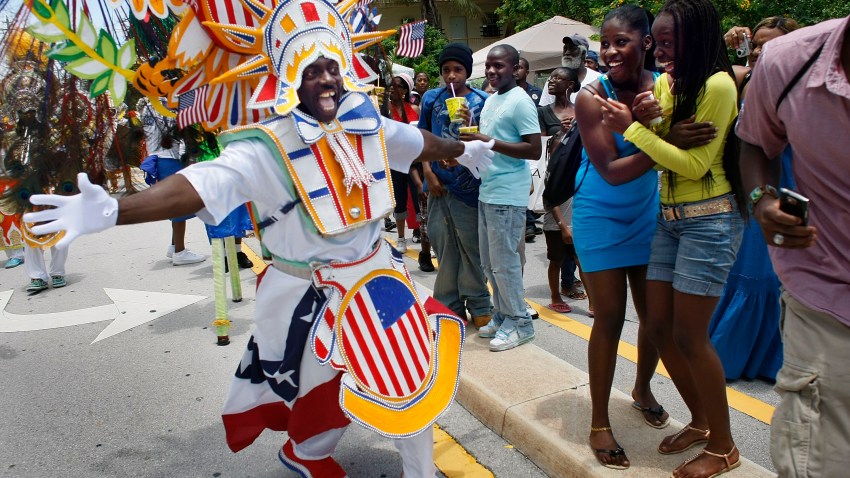 WHEN IN THE BAHAMAS: Do as the Bahamians do! And when in Miami, do check out the Goombay Festival in Coconut Grove. It's a festival celebrating the culture and legacy of the Bahamian community in Coconut Grove. Grand Avenue is transformed into the island with a parade of costume and color, music and even a kids corner! Click here for all of the events happening throughout the weekend.
COOL MIAMI NIGHT: There's a great breeze on the outside patio of restaurant Area 31. Walk over from the office or car pool with a friend to the 16th floor of the EPIC hotel in Miami for half-priced cocktails and light bites. Lucky ladies get complimentary cocktails from the "Hot Summer Nights" menu. 5-8 P.M.
FRIDAY PREP: Either wind your week down or get your weekend started earlier at Play nightclub on South Beach. There's a great concert tonight at a great price: How about R&B names like Jodi and the TKO band? Admission is $20. 10 P.M.