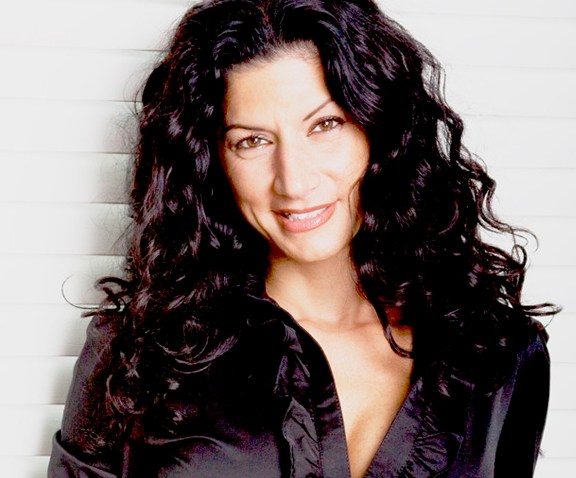 Super stylist Vaso Spirou isn't just savvy when it comes to locks -- she also gets the dish from her socialite clients at her South Beach salon.
"I have all the secrets of the city," Spirou told Niteside. "If my chair could talk. I think we could start our own paper. It's great. I have known my clients in Miami for over 14 years. I have seen their kids grow up. I take care of the whole family; it's wonderful."
The owner of Salon Vaso and New York native, Spirou has spent more than two decades in the business and was recipient of Allure magazine's "A Cut Above" distinction. She opened her salon in South Beach in 2008.
She did confess there are some celebrity dream clients she'd love to style.
"Lindsay Lohan needs a makeover," she said. "Sandra Bullock or Julia Roberts would be great. I love their hair, and I love them."
As for up-and-coming trends, Spirou said to keep locks natural this fall.
"I think the biggest trend right now is healthy hair," she said. "For years, we were highlighting hair and we didn't really care how it felt . We just wanted it lighter and lighter. Just as clients would do to their skin or bodies, they are now doing with their hair."