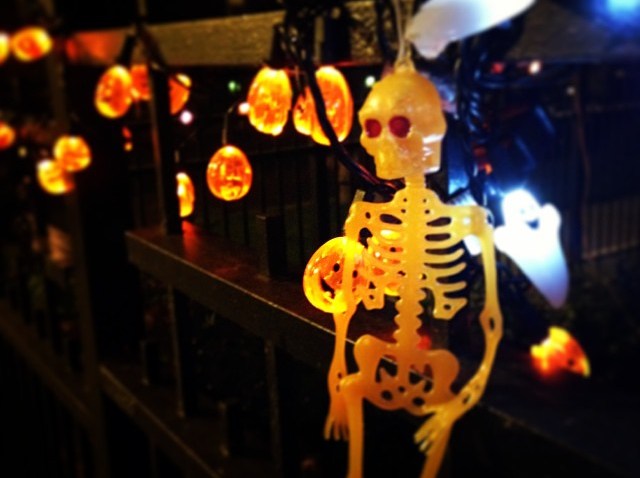 A Fierce Food Battle- Kitchen Kreative
Kitchen Kreative is heating up the kitchen at The Ritz-Carlton, South Beach with the launch of its chef competition. On October 23rd Chef Adrianne Calvo, chef and owner of Adrianne's Vineyard Restaurant and Wine Bar, takes on Chef Giorgio Rapicavoli, chef and owner of Eating House, will battle it out to create a one of a kind culinary experience. Master Mixologist Ramsey Pimentel from The Ritz-Carlton, South Beach will be shaking things up with his cocktail pairings. Kitchen Kreative will take place at 7 p.m. at the Ritz-Carlton South Beach located at One Lincoln Road. Tickets are $150 and include a ten-course dinner tasting paired with ten tasting cocktails. Purchase tickets at www.kitchenkreativemiami.com.
Peace Love World
Peace Love World invites you to the first anniversary of its Miracle Mile store (225 Miracle Mile). Celebrate this milestone with light refreshments, bubbly, music and more. The LOVE PARTY starts at 5:30 and goes until 10. Make sure to pick up your surprise gift before you leave. Shop Peace Love World's Breast Cancer Awareness Collection and join in the fight against breast cancer. The Miami-based luxury lifestyle brand, famous for its inspirational pieces, is proud to showcase its new collection dedicated to helping conquer breast cancer. Support breast cancer awareness by sporting an I Am Life hoodie $70.00, comfy $108.00, tee $35.00, tank $35.00, or hat $27.00. A percentage of the proceeds will benefit Susan G. Komen for the Cure and pieces can be purchased at www.PeaceLoveWorld.com. RSVP to carmapr.com. The Mammography Arti Initiative at FIU will also benefit.
Nightmare on the Beach: Fantasmi Della Villa Vecchia Join
The Little Lighthouse Foundation for its highly-anticipated 4th annual Halloween fundraiser, Nightmare on the Beach: Fantasmi Della Villa Vecchia on Saturday, October 26. The Halloween extravaganza will be at the world-renowned Miami Beach estate Villa Vecchia, which will host an evening full of fundraising and fright. Attendees will travel into Fantasmi Della Villa Vecchia through a haunted mansion where guests will be treated to unlimited premium cocktails, food from Villa Azur, Brother Jimmy's, Todo Dulces, and Catering Concepts, music by Lee Kalt and performances from Cirque de Mansion. The party goes from 8 pm- 2 am. Villa Vecchia is located 4821 Pine Tree Drive. Tickets start at $150. For more information or to buy tickets, visit: http://www.nightmareonthebeach.com/.
Halloween Sundowner
Halloween Sundowner at Vizcaya also takes place this Saturday night, from 7 pm until midnight. One of the hottest and most anticipated Halloween parties will be held on Vizcaya's scenic bay front veranda. See and be seen at this all inclusive event where costumes are a must and sky's the limit when it comes to creativity. Open bar, hors d'oeuvres, music, parking and entrance to the after party are included in the price of each ticket. Must be 21 or over to attend. Tickets are $165 each. For more information, call 305-674-8278 or email: rsvp@vizcayans.org.
Fall Rush
Even if you've been out of college for a couple of years, you're bound to enjoy some frat-type fun this Sunday as five South Florida Lacoste boutiques host "Fall Rush." Lacoste Lincoln Rd, Aventura Mall and Town Center at Boca Raton will host the party from 12-3 p.m.; Dadeland Mall and Merrick Park at Coral Gables, will celebrate from 3-6 p.m. Local Fraternities & Sororities will compete in Ping- Pong tournaments and attendees will also be able to participate in the fun, and enjoy sweet treats and beverages from Peroni. Contact Nicole at 305-864-3434 Ext. 155 or nicole@taraink.com for more information.