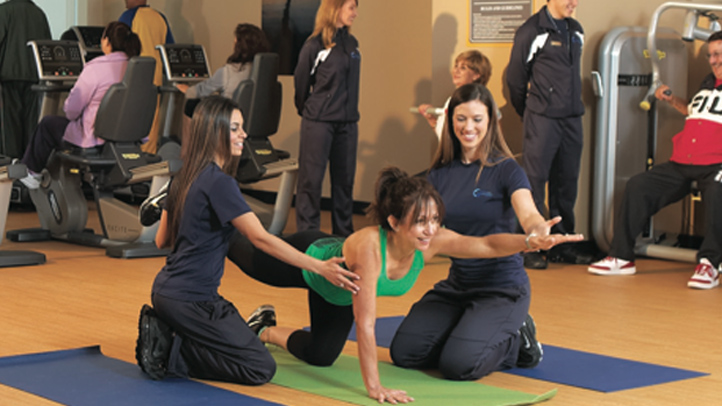 The following content is created in consultation with Leon Medical Centers, Miami's leading healthcare services provider serving Medicare patients since 1996. It does not reflect the work or opinions of NBC Miami's editorial staff. To learn more about Leon Medical Centers, visit Leonmedicalcenters.com.
An active lifestyle not only helps you stay healthy it also allows you to stay independent as you age. Regular exercise can help increase strength, energy, and endurance so that you can continue doing the things you love. That's why Leon Healthy Living Centers were created.
Leon Healthy Living Centers offer a range of programs and activities to help you live a healthier, fuller life. With modern gyms that boast state-of-the-art equipment (like computer-integrated treadmills and stationary bikes that upload your workout data to a personal file) , you can begin an exercise regimen that's right for you. Leon Healthy Living Centers' professional staff and on-site certified trainers will help you customize your training and monitor your progress.
Plus, with a variety of health seminars and educational programs such as computer classes, English classes, assistance with citizenship, and even gardening seminars, you can continue to
learn and be mentally stimulated. Leon Healthy Living Centers also offer social activities that include games, such as dominoes, canasta, and other entertainment.
To see if the Leon Healthy Living Centers are right for you or your parents, visit
Leonmedicalcenters.com
or call 305-642-1662.