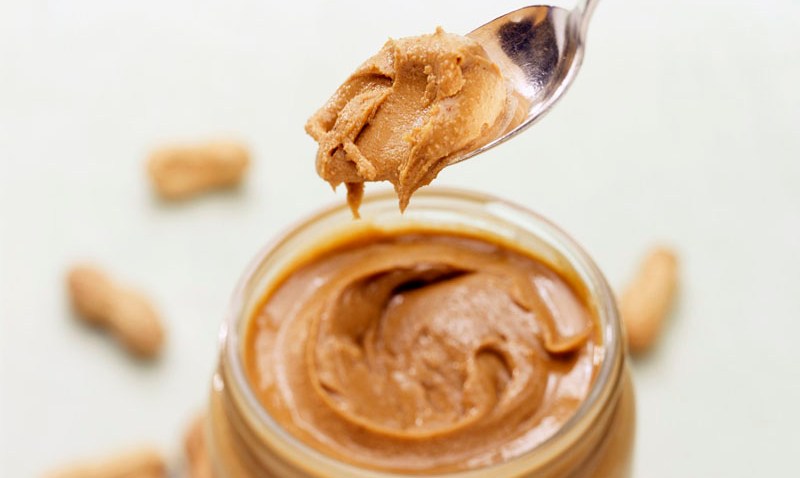 Federal officials have not yet identified the cause of a salmonella outbreak striking almost 400 people in 42 states, but state officials in Minnesota said Friday they believe peanut butter may be involved. On Friday, the Minnesota Department of Health said preliminary laboratory testing found salmonella bacteria in a 5-pound container of King Nut brand creamy peanut butter. The tests have not linked it to the type of salmonella in the national outbreak, but additional results are expected early next week.
Minnesota officials did not immediately identify the company that manufactures the peanut butter or say where else it is distributed.
The product apparently is not sold in grocery stores, but is distributed in Minnesota to long-term care facilities, hospitals, schools, universities, restaurants, delis, cafeterias and bakeries.
State officials urged establishments that have the product to avoid serving it, pending further instructions as the investigation progresses.
The U.S. Center for Disease Control and Prevention said Friday that 399 cases have been confirmed nationally, with about one in five of victims hospitalized. They have not confirmed any deaths associated with the outbreak.
Minnesota health officials also said an elderly woman who died there had the illness at the time of her death, but it's not clear that salmonella was the cause.
The report of peanut butter contamination comes almost two years after ConAgra recalled its Peter Pan brand peanut butter, which was eventually linked to at least 625 salmonella cases in 47 states.
Nationally, all the current illnesses began between Sept. 3 and Dec. 29.
Most people develop diarrhea, fever and abdominal cramps 12 to 72 hours after infection. The illness usually lasts four to seven days, and most people recover without treatment.
Officials say steps to protect against the illness include careful handling and preparation of raw meat, and frequent hand washing.
CDC officials say the cases in the current outbreak have all been genetically fingerprinted as the Typhimurium type, which is among the most common forms of salmonella food poisoning.
Copyright AP - Associated Press