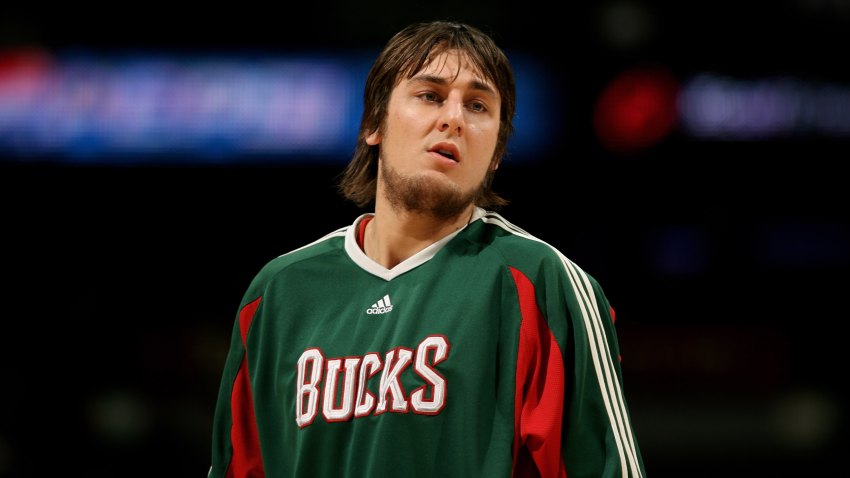 An 11-year-old boy was transported to a hospital after being struck by a car Monday morning.
The driver of the red car hit the boy the Century 21 parking lot on the Northeast corner of Miramar Parkway and University Drive.
He was loaded onto a gurney and transported to the nearest hospital.
His condition and location are unknown.