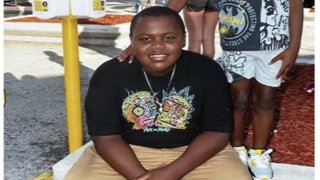 Police said 12 year-old King Simons Smith, who has been reported missing from the Little Haiti area, has been found safe.
Smith is 5'4" with black hair and brown eyes and was last seen wearing a gray sweatshirt, black shorts and a Mario backpack on a white BMX bike.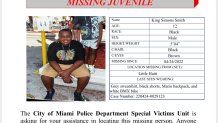 Monday morning, police said Smith had been found in good health.