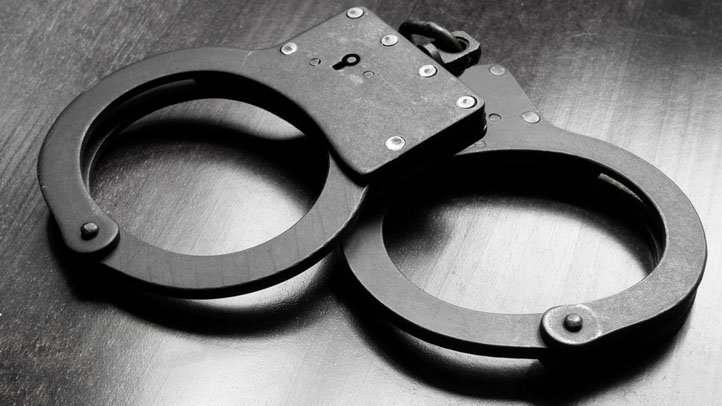 An American citizen and a foreign national are being held in a South Florida detention center, accused of financing al-Qaida and other terrorist organizations.
The U.S. Attorney's Office in Miami announced a 15-count indictment Thursday, charging Gufran Ahmed Kauser Mohammed, 30, and Mohamed Hussein Said, 25, with conspiring to provide, and attempting to provide, material support to three separately designated foreign terrorist organizations. If convicted, each man faces up to 15 years in prison for each count.
Mohammed and Said conspired to provide money and recruits to al-Qaida, AQI/al-Nusrah Front in Syria and al-Shabaab in Somalia, according to the indictment. The charges allege that Mohammed sent a series of wire transfers to Said for the purpose of supporting al-Shabaab, and to an individual whom he believed was a fundraiser, recruiter, and supplier for al-Qaida and AQI/al-Nusrah Front for the purpose of supporting al-Qaida and AQI/al-Nusrah Front. In addition, Mohammed and Said agreed to support al-Qaida and AQI/al-Nusrah Front by recruiting and moving experienced al-Shabaab fighters to the conflict in Syria.
Both men were arrested overseas and returned to South Florida by FBI agents. The men had their first federal court appearances Thursday. A bond hearing is scheduled for Tuesday.
Mohammed is a naturalized U.S. citizen and resident of Dammam, Saudi Arabia. Said is a Kenyan national and resident of Nairobi and Mombasa.
A telephone message left with the Federal Public Defender in Miami wasn't immediately returned.
More Local Stories:
Copyright AP - Associated Press