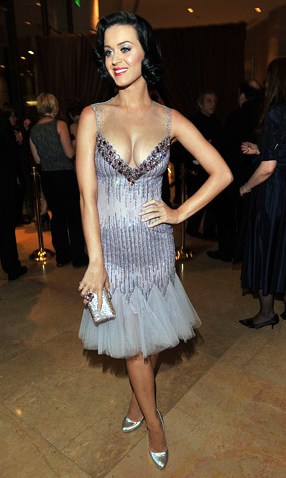 RIOT BREAKS OUT AT FLORIDA JUVENILE DETENTION FACILITY
Male teens at a juvenile detention facility destroyed several buildings and sparked two fires during a riot Saturday. Seven teens were treated for minor injuries. Sixty-four have been transferred to the county jail.
WOMAN DEAD FOLLOWING BUS CRASH WAS DISNEY EMPLOYEE
The Florida Highway Patrol reports that a Disney's Magical Express bus rear-ended a car Friday, killing a woman. Witnesses said the car driven by 63-year-old Solange Blain stopped in the middle of the road, and the bus was unable to brake. Disney officials said Blain worked at one of the park's hotels.
NO SIGNS THAT GOV. SCOTT IS CLOSE TO NAMING LT. GOV.
It's been five months since Jennifer Carroll abruptly resigned her job as Florida's lieutenant governor but there are no signs that Gov. Rick Scott is anywhere close to naming a replacement. Instead Scott has deliberately focused on other functions of his job including getting his legislative agenda passed, signing a new state budget and even going on trade missions abroad.
SWAT TEAM MEMBER SHOOTS MAN AFTER LENGTHY STANDOFF OUTSIDE FLA. HOME
A South Florida man is in critical condition after he was shot by a SWAT team member during a lengthy standoff this weekend. Authorities said he pointed his weapon at a SWAT member and the officer returned fire.
2 DEAD IN MIAMI BEACH, DUE TO RIP CURRENTS: FIRE RESCUE

An elderly man and a woman died after being caught in rip currents in Miami Beach, officials said Sunday. The two were swimming at the beach on Collins Avenue and 64th Street when they were likely pulled under, according to Miami Beach Fire Rescue.
MIAMI DOLPHINS' DUSTIN KELLER OUT FOR SEASON: AP SOURCE
Dustin Keller will miss the entire season with a knee injury that leaves the Miami Dolphins without much experience at tight end, a position in which they were counting on an upgrade to enliven their offense in 2013.
Copyright AP - Associated Press