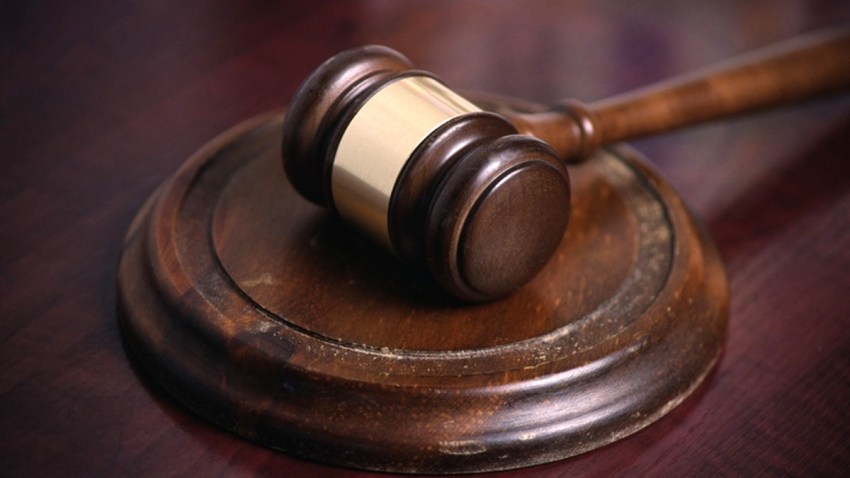 FLORIDA JURORS DELIBERATE IN LOUD MUSIC KILLING TRIAL
Jurors have headed to the jury room to start deliberations in the trial of a Florida man charged with killing a teen after an argument over loud music. The 12 jurors started deliberating Wednesday on whether 47-year-old Michael Dunn committed first-degree murder when he fatally shot 17-year-old Jordan Davis outside a Jacksonville convenience store in 2012.
MORE YOUNG ADULTS SIGNING UP FOR HEALTH CARE
The number of young adults signing up for insurance in the new federal marketplace is gradually increasing in Florida, even though overall enrollment from last month remained stagnant. According to figures released Wednesday by federal health officials, nearly 139,000 Floridians enrolled in January for a total of about 297,000 since enrollment began in October.
CLASSIFIED DOCS HOLD UP PADILLA RESENTENCE DATE
Production of thousands of classified documents material sought by the attorney for convicted terrorism plotter Jose Padilla is holding up his resentencing in the case. Prosecutors told a federal judge Wednesday it will take two months to disclose about 4,700 Defense Department documents that Padilla's attorney wants. The exact nature of those documents is unknown, but Padilla was held for more than three years without charge as an enemy combatant at a Navy brig before he was indicted in Miami.
FLORIDA ATTORNEY WHO LED GAMBLING RING GETS 6 YEARS
An attorney convicted of leading a $300 million gambling ring that used a veterans charity as a front was sentenced Wednesday to six years in prison. Kelly Mathis of Jacksonville learned his sentence after a Florida judge listened to character witnesses describe the lawyer as a man of integrity who loved his family. Mathis' attorneys argued that he should be spared prison given he only provided legal advice to Allied Veterans of America.
ORLANDO MAYOR APPOINTS NEW POLICE CHIEF
Orlando is getting a new police chief. Mayor Buddy Dyer announced Wednesday that current Chief Paul Rooney is retiring and that he is appointing veteran Orlando officer John Mina to replace him. Mina most recently served as a deputy chief in charge of the patrol section and has been commander of the department's SWAT team. He has been on the force for 23 years.
MORE SOFLA FLIGHTS CANCELED BY STORMS
Dozens of South Florida flights were canceled again early Thursday as the winter storm that walloped the Southeast Wednesday made its way up the East Coast. Read more here.
Copyright AP - Associated Press