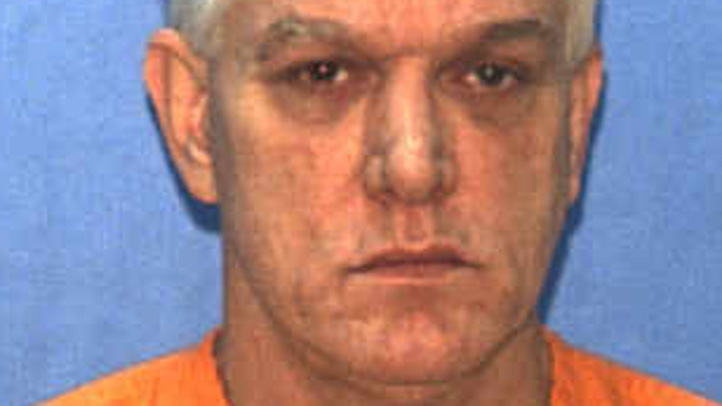 SCHOOL EMPLOYEE GETS 9 YEARS IN PRISON

A former Florida elementary school employee is heading to federal prison for nine years for receiving and distributing child pornography. The U.S. Attorney for the Northern District of Florida said in a release that 44-year-old Adam Arnold was sentenced Tuesday. Arnold was working as an information technology technician at a Tallahassee-area school when he was arrested.

GOVERNOR HANDING OUT AWARDS TO FOOTBALL STARS

Florida Gov. Rick Scott is calling famed football coach Steve Spurrier a ``Great Floridian.'' The Republican governor will give Spurrier the award at a ceremony being held at the University of Florida. Spurrier, the head coach at the University of South Carolina, won a Heisman Trophy for UF and also coached the team to a national title.

DEPUTY RUNS OVER WOMAN ON BEACH

Officials say a Florida Panhandle deputy ran over a woman who was sleeping on the beach. Florida Highway Patrol investigators have found Deputy Chad Biernacki at fault for the Tuesday evening accident. The woman was taken to Sacred Heart Hospital Tuesday night and then released Wednesday.

MAN EXECUTED FOR THE RAPE AND KILLING OF A 10-YEAR-OLD GIRL IN 1990

A convicted child molester condemned for the 1990 rape and murder of a 10-year-old Florida girl has been executed at the Florida State Prison. Florida Gov. Rick Scott's office said 56-year-old inmate Elmer Carroll was pronounced dead at 6:12 p.m. Wednesday at the prison.

ALLEGED LEADER IN FLA. FRAUD COMPETENT FOR TRIAL

The alleged leader of an $800 million South Florida insurance fraud scheme was found competent to stand trial Wednesday despite severe pain from a spinal cord ailment that requires him to take powerful drugs including morphine. U.S. District Judge Robert Scola issued his ruling at a hearing Wednesday for 63-year-old Joel Steinger.

HURRICANE PREPAREDNESS IN MIAMI-DADE

Florida Gov. Rick Scott, Miami-Dade County Commissioners and the American Red Cross of Greater Miami and the Keys will be urging hurricane preparedness at a news conference at the EOC in Doral.
More Local Stories:
Copyright AP - Associated Press