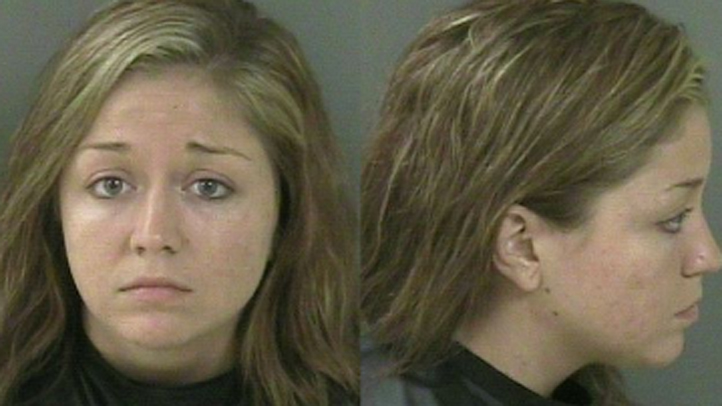 KEY WITNESS ON STAND IN FLORIDA BUSINESSMAN SLAYING

A key witness is testifying in a South Florida courtroom about the alleged mob-related plot to kill a prominent businessman in a dispute over a profitable gambling cruise line. Dwayne Nicholson says he was initially asked by the two men on trial for murder to kill Konstantinos "Gus" Boulis but he refused.

TAMPA ADDS SANTA CLARA TO CUBA FLIGHT DESTINATIONS

Tampa International Airport is adding a new destination to its Cuba flight routes: Santa Clara. ABC Charters will offer direct flights to the central Cuban city starting Dec. 4. Tampa International Airport began offering flights to the island after 50 years in September 2011.

FWC, AGENCIES BUST ILLEGAL WILDLIFE SALES ONLINE

More than 30 people and businesses in Florida have been busted for selling protected wildlife illegally online. The Florida Fish and Wildlife Conservation Commission conducted the five-day operation with federal and state agencies. "Operation Wild Web" netted more than 60 arrests - 33 of them in Florida alone.

HEAD START PROGRAM IN FLORIDA CLOSES DUE TO SHUTDOWN

A Florida agency that provides early education services to nearly 400 children is closing due to the federal government shutdown. A spokeswoman for the U.S. Department of Health and Human Services says the Capital Area Community Action Agency is one of four Head Start grantees closing nationwide.

LESBIAN TEEN OFFERED NEW PLEA DEAL

Prosecutors have offered a new plea deal to a Florida teen accused of having sex with her underage girlfriend. The state attorney's office in Indian River County reports making the offer Tuesday. An assistant for 19-year-old Kaitlyn Hunt's attorney on Wednesday said they weren't commenting on the deal.

TROPICAL STORM KAREN FORMS IN GULF OF MEXICO

Tropical Storm Karen formed in the southeast Gulf of Mexico Thursday with winds of up to 60 mph, according to the National Hurricane Center in Miami. Karen is the 11th named storm of the 2013 Atlantic Hurricane Season.
Copyright AP - Associated Press