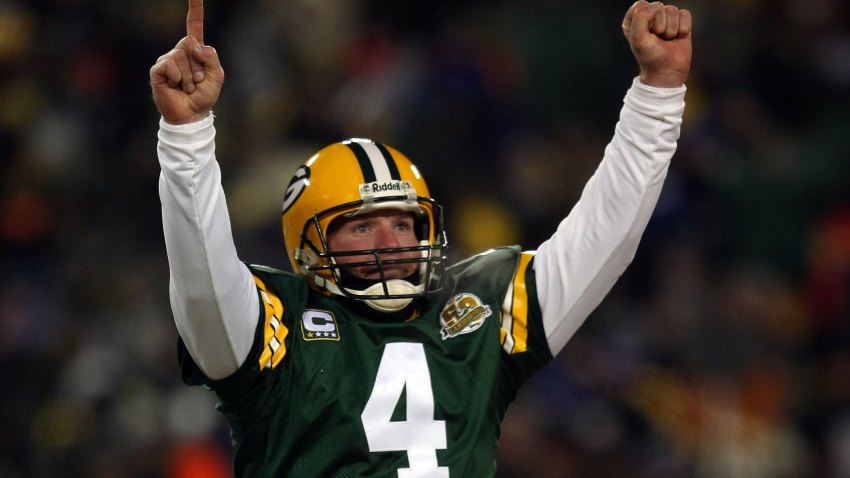 DISNEY TO HOLD `VETERANS INSTITUTE'

Disney is holding a workshop in November to encourage other companies to hire veterans. Disney officials said Tuesday that its Veterans Institute workshop in November will show some 300 small and mid-sized companies how to build veteran hiring programs of their own.

3 GET LONG PRISON TERMS IN FLORIDA MEDICARE FRAUD

Three former executives at a South Florida psychiatric hospital have been sentenced to lengthy prison terms for their roles in a $67 million Medicare fraud scheme. The three worked at Hollywood Pavilion in Broward County.

SCOTT SIGNS DEATH WARRANT IN NORTH FLORIDA CASE

Gov. Rick Scott signed a death warrant Tuesday for a man who kidnapped, beat, raped and killed a Fort Lauderdale woman as she stopped to use a pay phone in Crystal River 27 years ago. William Happ, 51, is scheduled to die Oct. 15 at Florida State Prison in Starke.

FLORIDA GOVERNOR IN MIDDLE OF EDUCATION BATTLE

Florida Gov. Rick Scott is in the middle of a tug-of-war over education that could reshape the state's schools while also turning upside down the 2016 presidential race. Scott has refused in recent weeks to come out strongly one way or the other on Florida's transition to new standards known also as the common core state standards.

EAGLE TREATED FOR GUNSHOT AT ANIMAL HOSPITAL

A protected bald eagle is being treated at a northeast Florida animal hospital after wildlife officials found it wounded from a gunshot earlier this month. The Florida Fish and Wildlife Conservation Commission reports that the male eagle was found by the side of a Palm Coast road Sept. 4. Anyone with information about the shooting should call the FWC's alert hotline at 888-404-3922.
MAN DEAD AFTER HIALEAH SWAT STANDOFF
A SWAT standoff at a Hialeah home ended early Wednesday after an 81-year-old man who shot a crossing guard with a BB gun and fired at police died of an apparent self-inflicted gunshot wound, authorities said.
More Local Stories:
Copyright AP - Associated Press