A suspect was taken to Jackson Memorial Hospital in serious condition after being shot by police in southwest Miami-Dade Monday night, police said.
The shooting happened just before 9:30 p.m. on the 4200 block of Southwest 10th Street when an officer responded to a burglary call, Miami-Dade Police said.
When the officer arrived, they were confronted by the suspect who was armed with a pickaxe, police said.
Burglary Suspect Injured in Police-Involved Shooting in MIami-Dade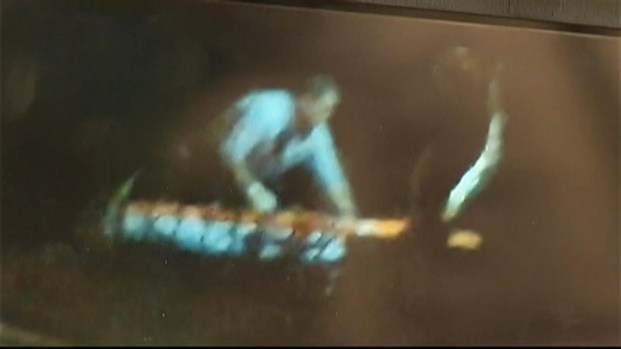 The man, identified on Tuesday as Jason Alfonso O'Brien, 41, refused to drop the axe and the officer was forced to open fire, according to police.
O'Brien was taken to Jackson Memorial Hospital's Ryder Trauma Center, where he remains in serious but stable condition. The officer wasn't injured.
A family was inside the home at the time of the attempted burglary but they were able to escape without injuries.
Burglary Suspect Hospitalized in Police-Involved Shooting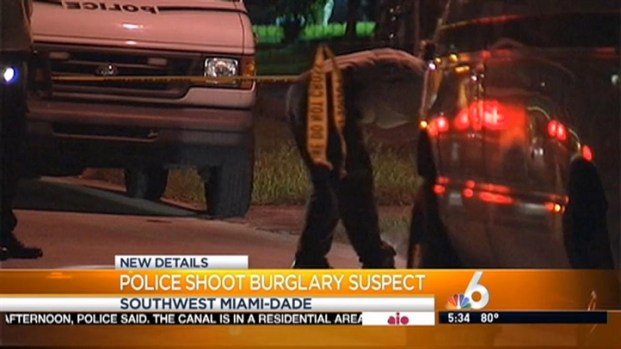 "He almost killed me," said a woman who did not give her name.
Police are still investigating the incident.
More Local Stories: