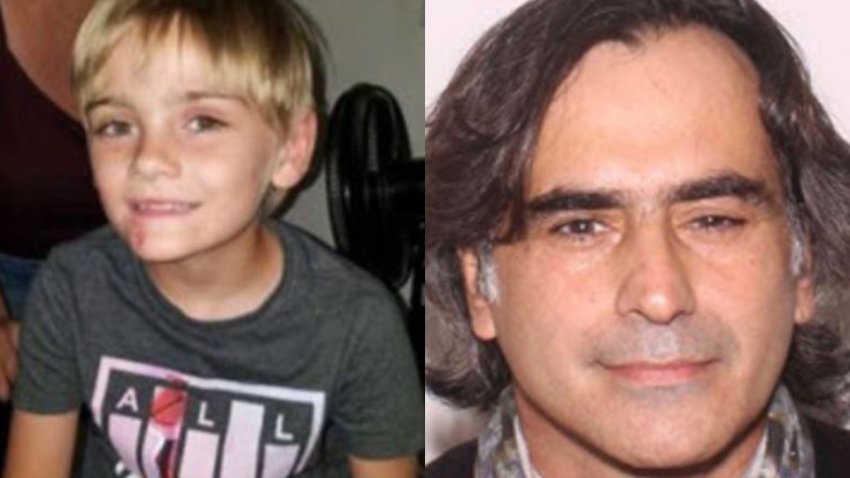 Officials say they have found a missing child after an Amber Alert was issued early Monday morning when the child was last seen outside his home north of Tampa.
NBC affiliate WFLA-TV reports that 9-year-old Michael Morris was last seen outside his home in Holiday, located in Pasco County. Morris was reportedly in the company of 50-year-old Haralampos Savopoulos.
Around 10:30 a.m., the Pasco County Sheriff's Office said that Morris had been found safe and Savopoulos was in custody.
Officials have not released additional information at this time.