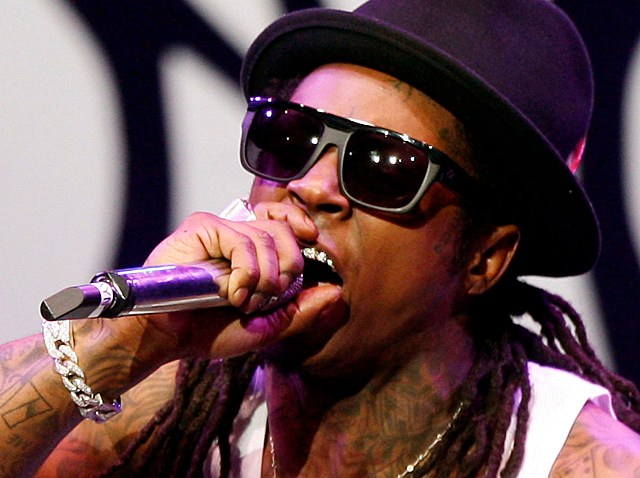 Every Memorial Day in Miami kicks off with thousands of people, high profile parties - and sometimes a bang. The latter is what Miami Beach Police are working overtime to prevent.
If the same number descends onto South Beach that arrived in 2010, then the city can expect around 350,000 beachgoers for this year's Urban Beach Week.
It's a complete take over encompassing the beach, hotels, clubs, and everything in between.
"As in previous years, city staffing will be increased to maintain quality of life and safety concerns," said City of Miami Beach spokesperson Nannette Rodriguez. "Our staffing plan can be scaled up or down as needed throughout the weekend. We do have over 200 Goodwill Ambassadors volunteers assisting staff."
Last year, 341 arrests were made on the beach over the four-day period, compared to 548 in 2009, 777 in 2007, and 1,010 in 2006. Most of the arrests were misdemeanors and involved alcohol, Rodriguez said.
But for those who want to actually enjoy some fun on the beach and not end up in a jail cell, here are some helpful hints and key events you might want to know about.
The key is to arrive early. Even with increased parking, you are likely to drive around for hours or pay a very high fee if you wait until the evening to make your debut on the beach.
Also, know your route to get to the beach. The
MacArthur Causeway
is frequently closed when officials feel it is necessary.
The city is helping you do so, through 1670AM, where you can tune in for traffic and parking information.
Once your on the beach, then the hunt for fun begins.
Expect every club and bar from Washington Avenue to Ocean Drive to be blasting the loudest music, boasting of celebrity appearances, declaring to have the cheapest drinks.
LIV
will be hosting local resident and Rap Star Lil' Wayne accompanied by fellow Young Money Cash Money front-runner, rapper Drake.
Partyers at the popular gentlemen's establishment,
King of Diamonds
, can await an appearance from the duo later on in the night, or should we say earlier the next morning.
Rapper Fabolous will be at
Cameo
, where heavy rounds of his favorite drink, Cocoloso, will be delivered to the VIP, "if you ain't know so".
Also, local celebrity, DJ Khaled will be at
Club B.E.D
.
Looking for something to laugh at other than some of the antics on Ocean Drive? Stop by the Miami Improv where
Shawn and Marlon Wayans
will wild out, in a way only those two can, on Friday night.
But that's only a few of the 20 parties listed on
the305.com
, for Friday night alone. Check it out for a complete list for this weekend's main events.
More good news is that
AAA
reports gas prices in Florida are averaging $3.77 a gallon. Not quite the $2.77 Miamians enjoyed this time last year, but better then the $3.89 it took to fill up the tank last week.
Car lovers, who anticipate showing off their custom and foreign rides, will appreciate that; as will anyone spending the $150 it cost, on average, to rent a scooter this weekend.