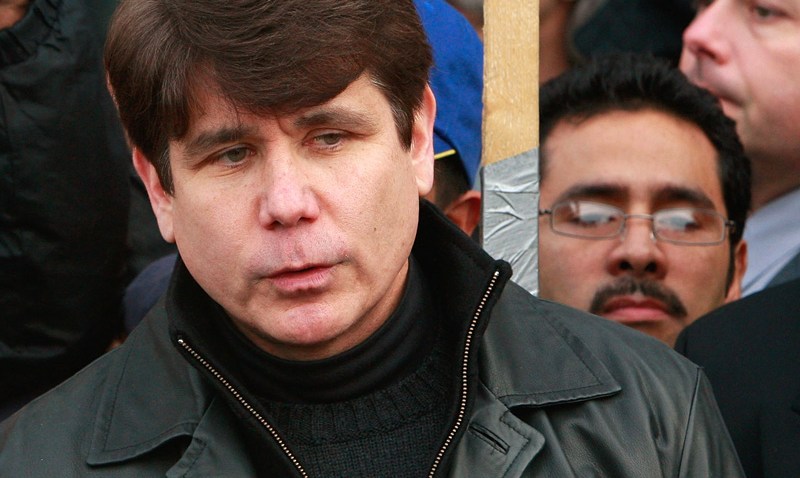 A man died Sunday after he lost control of his motorcycle and fell off, according to the Florida Highway Patrol.
Eduardo L. Diaz, who was identified by authorities Monday, was driving on U.S. 1 and SW 184th Street when he lost control.
Diaz, from Homestead, was taken to Kendall Regional Hospital where he was pronounced dead, officials said.
No other cars were involved in the crash.
More Local Stories: