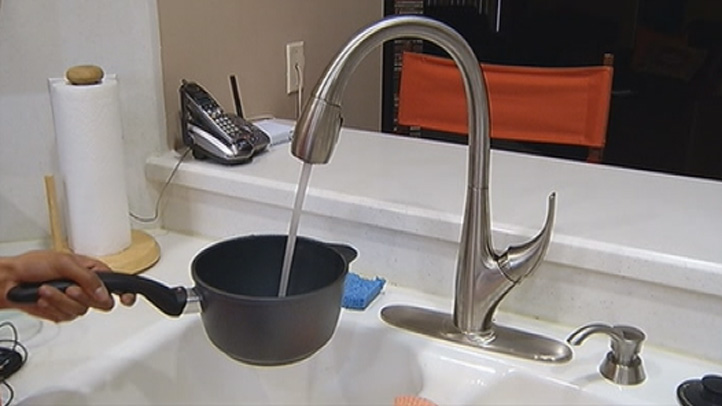 A boil water advisory for parts of Broward County was extended until Saturday.
Officials said the order was extended after a Broward County well in Cooper City continued to test positive for the E-coli bacteria.

The advisory, which was issued Wednesday, includes Davie, Hallandale Beach, Hollywood, Miramar, Pembroke Pines, Pembroke Park, West Park, parts of Dania Beach, Florida Power and Light and Fort Lauderdale-Hollywood International Airport.
Click here for a map of the areas affected.
The advisory was issued after a routine water sample tested positive for E-coli. Residents were asked to boil their water before consuming it for at least 48 hours.
Experts say residents should boil water for at least one minute before drinking or using it for food preparation.

E-coli, a fecal bacteria, could trigger stomach or intestinal illness. The problem is being linked to tainted water at a compromised well at Cooper City's Brian Piccolo Park. The damage may have been caused by animals or runoff from Friday's flash floods.

Anyone with questions or concerns can call the Broward Water and Sewer Services at 954-831-3250.
More local stories: